Understanding the technical side of HAARP
It is a cold hard fact that even if the entire electrical grid output was used for weather modification, there would be insufficient power available to do much of anything. The distances are too wide, volumes too huge, and locations in relation to a transmitter seldom ideal. Yet weather modification is a reality. How? This article explains how it can be done, from a scientific perspective.
Most everyone has heard that silicon is a semiconductor. A semiconductor only permits current flow when the conditions are correct.
In a typical silicon semiconductor, it's current flow characteristics are determined by the addition of doping agents – these are mixed with the silicon and become part of it's molecular matrix during the manufacturing process. The two most common doping agents are arsenic and boron.
Doping agents cause the silicon to have an excess number of electrons in the P doped regions, and a deficiency of electrons in the N doped regions. A small electronic charge applied to the junction between the N and P regions will cause a cascade effect of a much greater magnitude if a power supply voltage is applied to one side of the piece of silicon, and a load is applied on the other side. That is what makes a transistor, the heart of a basic amplifier.
How HAARP works, and a possible real reason why there are "chem trails" 17May2011
Why the US used HAARP to create the Japan 9.0 magnitude earthquake
Japan is producing vehicles that don't use any gasoline – not a drop. No gasoline means zero emissions and zero oil revenue. The US attacked Iraq and Libya for one reason only – OIL! Why spend $trillions on wars of terror to seize control of the oil in the Middle East if the demand would drop drastically with the introduction of vehicles that uses zero gasoline?
The US used HAARP in an attack against Japan to protect its financial interests in the Middle East. The Japan Earthquake was created to kill the production of Japan's all-electric and hydrogen fueled cars. Cars like the hydrogen fueled car – the Honda FCX Clarity.
us4686605

us4712155

us4873928

us4954709

us4999637

us5038664

us5041834

us5068669

us5202689

us5218374

us5293176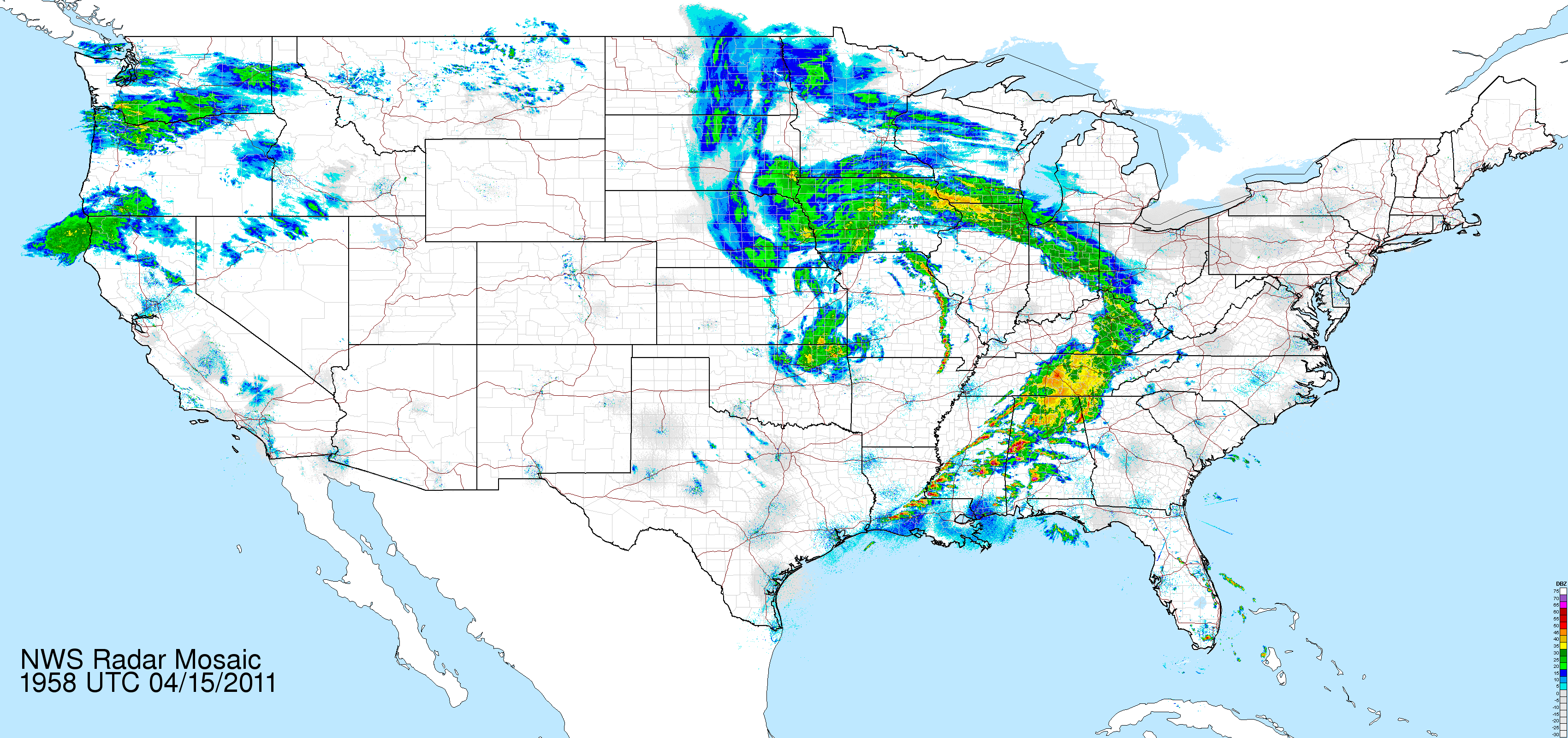 HAARP Patents (Assigned to APTI, Inc. Los Angeles, CA, Washington, DC)
U.S. Patent 4686605: Method And Apparatus For Altering A Region In The Earth's Atmosphere, Ionosphere, And/Or Magnetosphere Issued: Aug. 11, 1987 Filed: Jan. 10, 1985
U.S. Patent 5038664: Method For Producing A Shell Of Relativistic Particles At An Altitude Above The Earth's Surface ~ Issued: Aug. 13, 1991 Filed: Jan. 10, 1985
U.S. Patent 4712155: Method And Apparatus For Creating An Artificial Electron Cyclotron Heating Region Of Plasma ~ Issued: Dec. 8, 1987 Filed: Jan. 28, 1985
U.S. Patent 5068669: Power Beaming System ~ Issued: Nov. 26, 1991 Filed: Sep. 1, 1988
U.S. Patent 5218374: Power Beaming System With Printer Circuit Radiating Elements Having Resonating Cavities ~ Issued: June 8, 1993 Filed: Oct. 10, 1989
U.S. Patent 5293176: Folded Cross Grid Dipole Antenna Element ~ Issued: Mar. 8, 1994 Filed: Nov. 18, 1991
U.S. Patent 5202689: Lightweight Focusing Reflector For Space ~ Issued: Apr. 13, 1993 Filed: Aug. 23, 1991
U.S. Patent 5041834: Artificial Ionospheric Mirror Composed Of A Plasma Layer Which Can Be Tilted ~ Issued: Aug. 20, 1991 Filed: May. 17, 1990
U.S. Patent 4999637: Creation Of Artificial Ionization Clouds Above The Earth ~ Issued: Mar. 12, 1991 Filed: May. 14, 1987
U.S. Patent 4954709: High Resolution Directional Gamma Ray Detector ~ Issued: Sep. 4, 1990 Filed: Aug. 16, 1989
U.S. Patent 4817495: Defense System For Discriminating Between Objects In Space ~ Issued: Apr. 4, 1989 Filed: Jul. 7, 1986
U.S. Patent 4873928: Nuclear-Sized Explosions Without Radiation ~ Issued: Oct. 17, 1989 Filed: June 15, 1987
READ MORE:
CERN ALICE, Detector, LHC, LHC P2 : Close Encounters Of The Third Kind