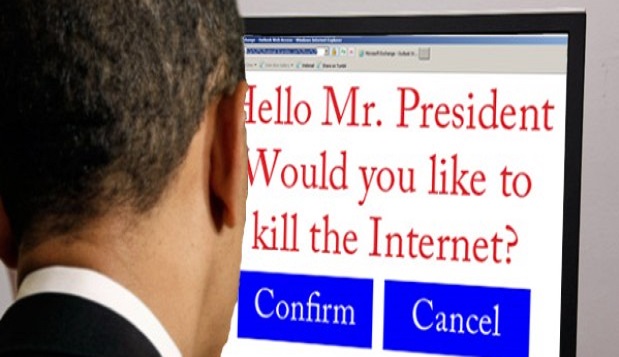 Two prominent House committee chairs are "deeply disappointed" in Federal Communications Commission chairman Tom Wheeler for refusing to testify before Congress as "the future of the Internet is at stake." Wheeler's refusal to go before the House Oversight Committee on Wednesday comes on the eve of the FCC's vote on new Internet regulations pertaining to net neutrality. The committee's chairman, Representative Jason Chaffetz (R., Utah),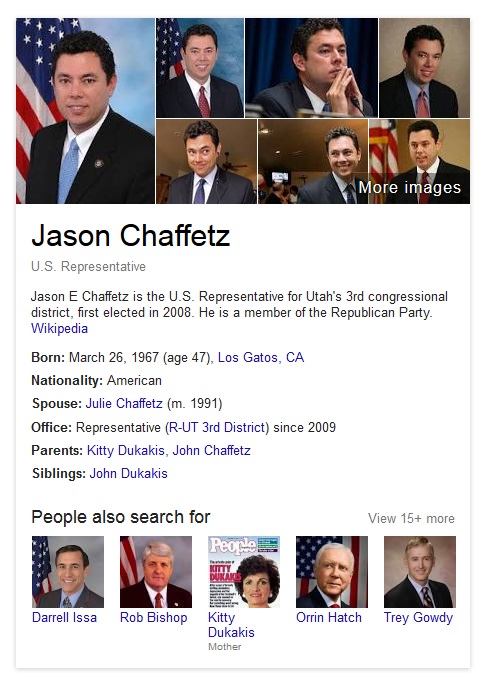 and Energy and Commerce Committee chairman Fred Upton (R., Mich.)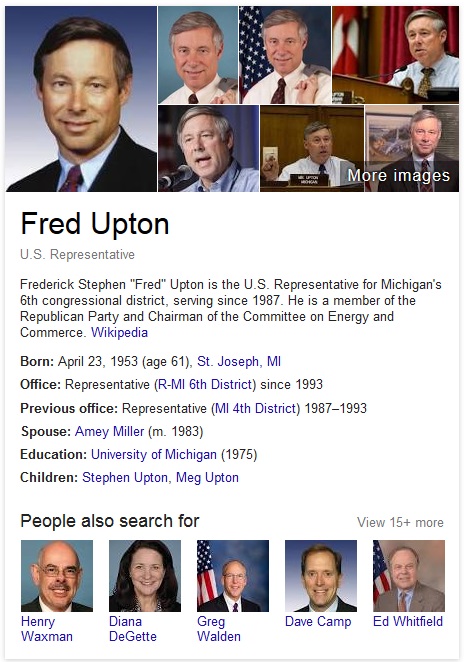 criticized Wheeler and the administration for lacking transparency on the issue. "So long as the chairman continues to insist on secrecy, we will continue calling for more transparency and accountability at the commission," Chaffetz and Upton said in a statement. "Chairman Wheeler and the FCC are not above Congress." The vote on the new Internet regulations is scheduled for Thursday. The FCC's two Republican commissioners have asked Wheeler to delay the vote to allow more time for review. The changes would allow the commission to regulate the Internet like a public utility, setting new standards that require the provision of equal access to all online content.
===============================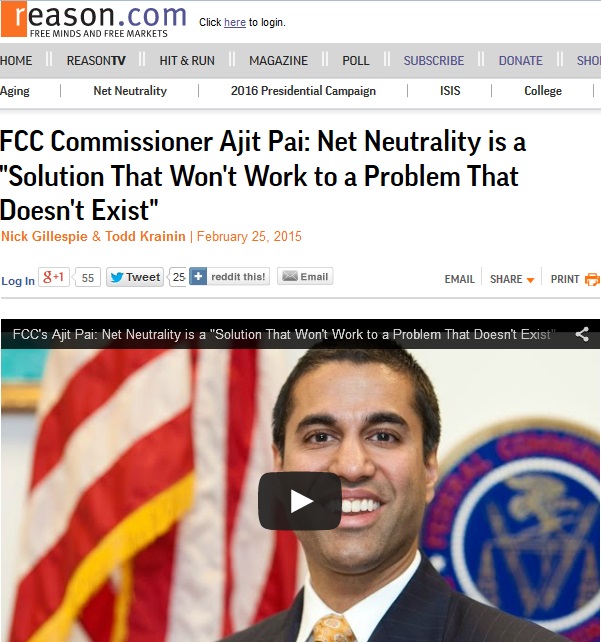 Net Neutrality is "a solution that won't work to a problem that doesn't exist," says Ajit Pai, a commissioner at the Federal Communications Commission (FCC).
Pai is an oustpoken opponent of expanding government control of the internet, including FCC Chairman Tom Wheeler's plan to regulate Internet Service Providers (ISPs) under the same Title II rules that are used to govern telephone-service providers as public utilities. Under current FCC regulations, ISPs are considered providers of "information services" and subject to essentially no federal regulation.
He is also sharply critical of President Barack Obama's very public push to influence policy at the FCC, which is technically an independent agency. Last year, it was widely believed that Wheeler, a former head of the National Cable & Telecommunications Association, would not push for Title II. Pai calls the president's actions–which included "creating a YouTube video of with very specific prescriptions as to what this agency should do"–unprecedented in his experience. Coupled with the fact that "the agency suddenly chang[ed]course from where it was to mimic the president's plan," says Pai, "suggests that the independence of the agency has been compromised to some extent."
The FCC is scheduled to vote Thursday, February 26 on Wheeler's plan.
Pai explains his opposition to Title II reclassifcation to Reason's Nick Gillespie. Citing independent studies of American competitiveness and booming investment in telecommunications infrastructure compared to Europe, Pai argues that consumers are thriving and the market is doing its job.
Regulating the internet like a utility company, says Pai, will threaten the kind of innovation we've taken for granted over the past 20 years. "Do you trust the federal government to make the Internet ecosystem more vibrant than it is today?" Pai asks. "Can you think of any regulated utility like the electric company or water company that is as innovative as the Internet?"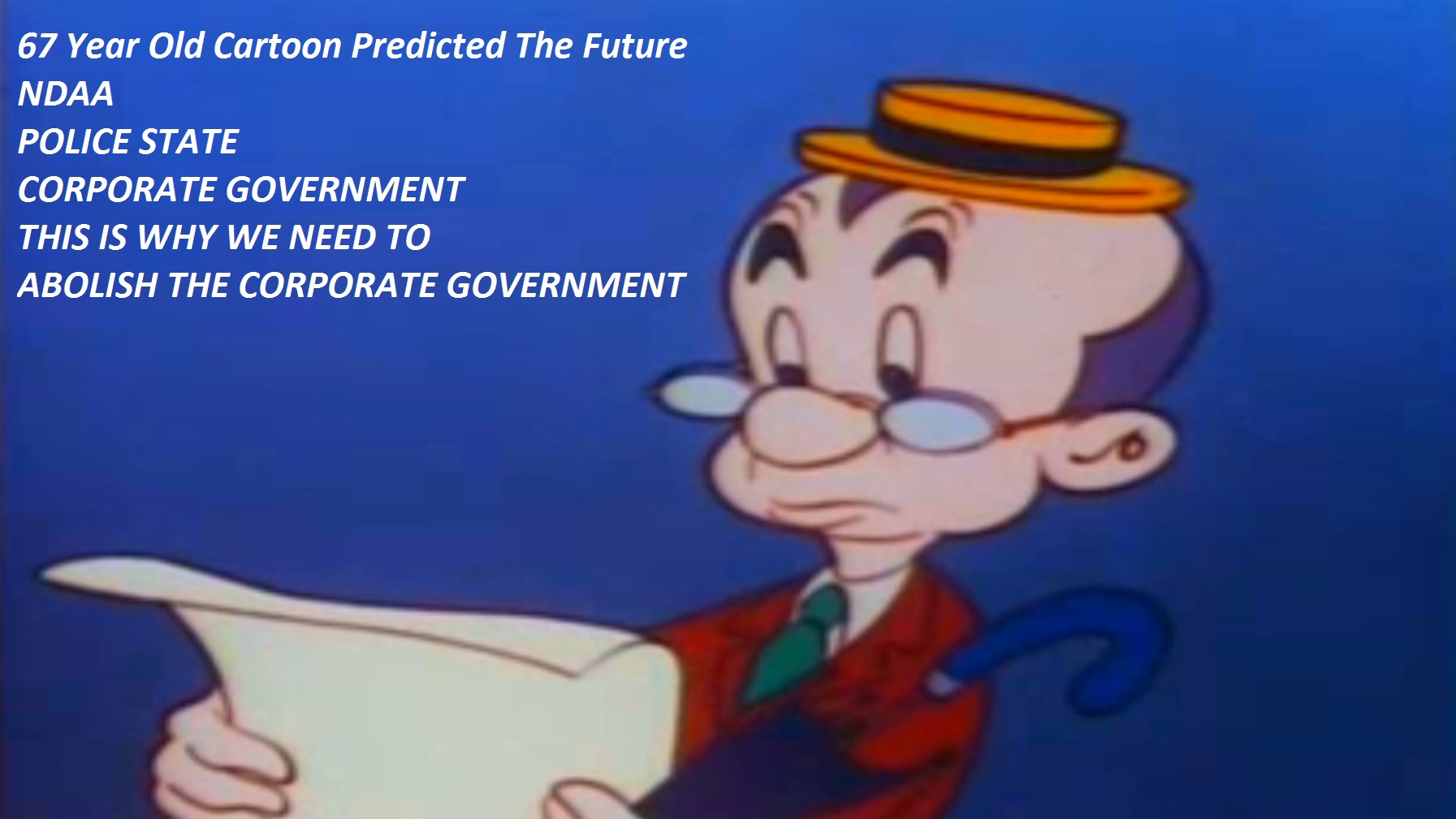 Its pretty obvious that a great many posters here have slugged down the "ism". Some one says we should read history OK lets step back in time… If Freedom is so bad why did the Boat People flee the communist take over of Viet Nam? Many did not make it. We will never know how